Regular price
Sale price
$34.99
Making easy phone calls on the go
Easily stay in touch while driving, cramped in a crowd or in inconvenient situations with this easy-to-use headset! Using our Bluetooth clipper you can speak freely at any given moment!
The noise-block technology keeps your connection smooth when moving through loud crowds or heavy noises. Wearing it is virtually seamless for how you look and feel.
You can easily take on calls in inconvenient situations to never miss important calls again! With the right gadget on your neck, you can stay in touch with everyone, indefinitely!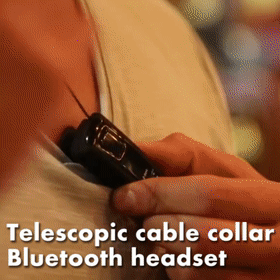 Why it is for you
Always free to speak- Hold your long conversations without having to use your hands to go about your work as you communicate!
Unobstructed conversations- Experience crystal clear conversations even in crowded places or with loud noises around you!
Take every call- Clip it easily on your neck to never miss calls while in sticky situations where you'd normally hang up!
This is the ultimate choice- Enjoy the most convenient hands-free calling experience to stay in touch in every situation!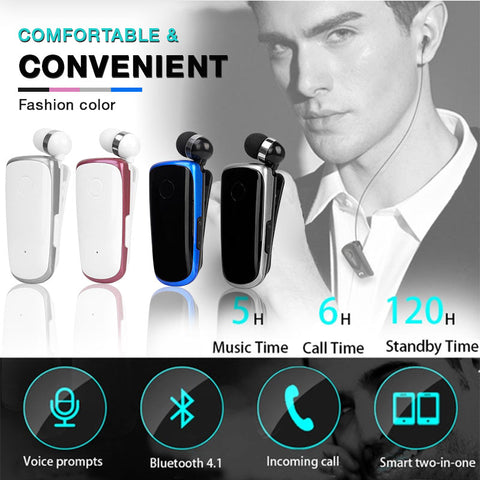 Similar products
Customers who viewed this item also viewed